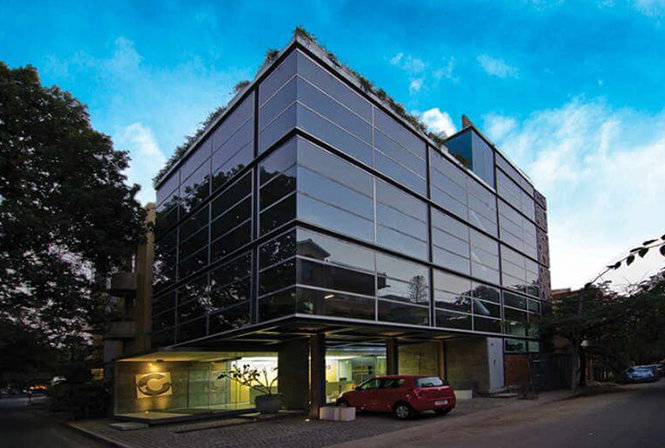 Our Journey
Founded in 1996 as Rapid Corporation in Bangalore, the firm saw a steady growth in terms of its client base, as well as in its team strength, that led to the firm being registered as a Private Limited Company in 2001, under the name of R.C. Architecture Pvt. Ltd. RCA is the collaborative effort of a team of over 40 designers and engineers, whose enthusiasm and creativity has resulted in our accomplishments.
We are Idea Farmers
Architects, Designers, Specialists, Engineers, Surveyors, Estimators – We all work hard to cultivate and nurture the right ideas. We look at the future and envision solutions that will fit within it. We believe in the importance of empowerment and everyone here is treated as an equal. Ideas and opinions are always welcome and encouraged.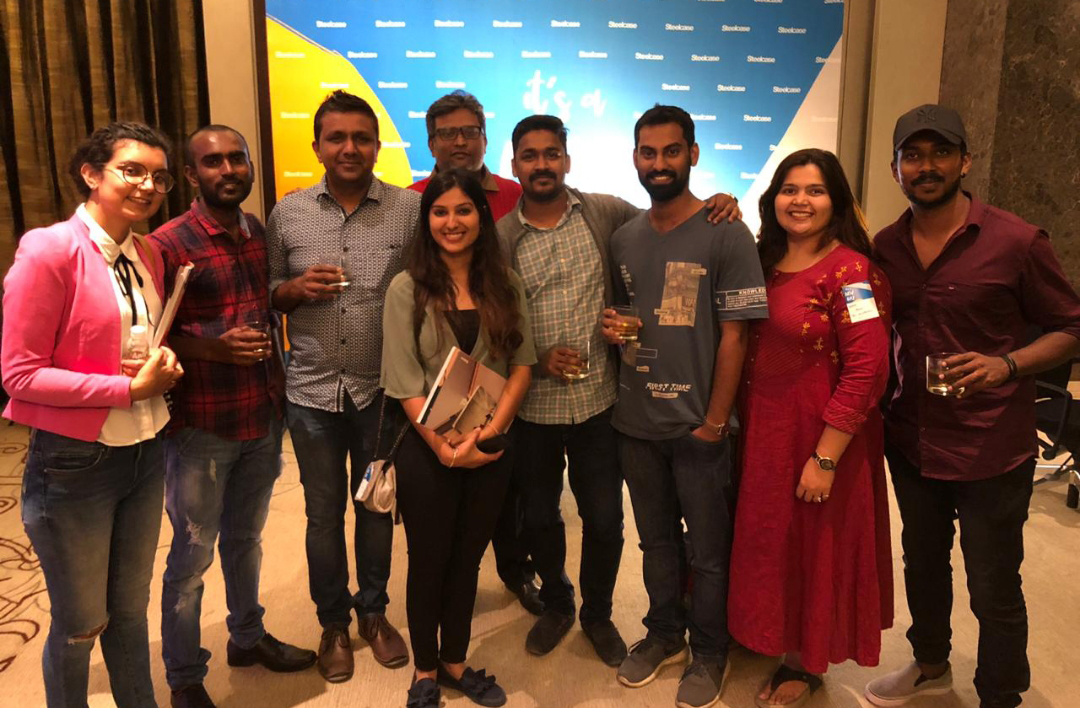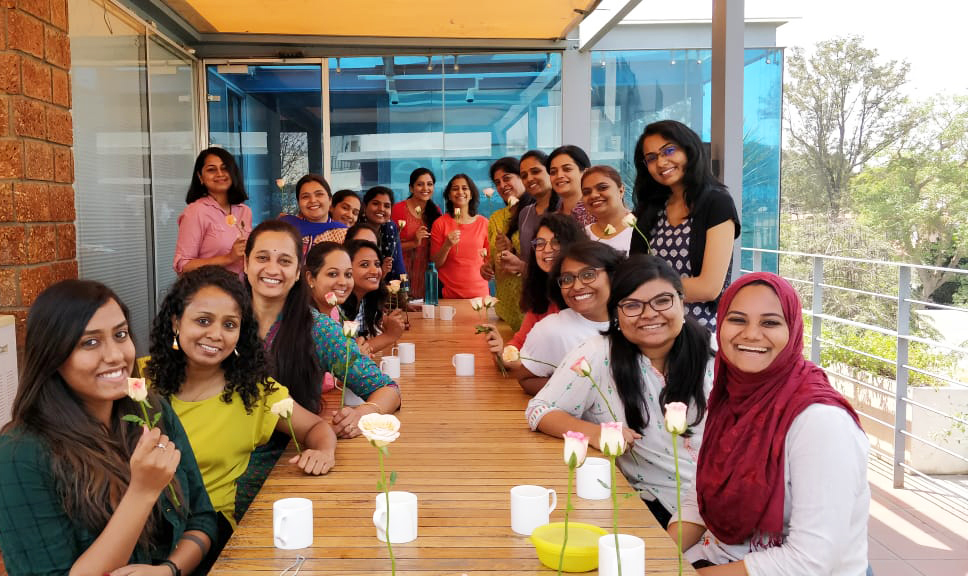 RCA Life
We are excited to get started on new possibilities. We sketch, brainstorm, visualize and hurrah! We believe in a light-hearted workplace that results in some serious excellence. Our tables are cluttered with all the information we catalog in our minds. Our space is sunlit, and we empathize with good work environments.
Our Culture
RCA has always had a young energy. Each and every member of the team possesses curiosity towards the new and exciting. We work and play hard. We believe in delivering excellent results while following extremely ethical business practices.