Leadership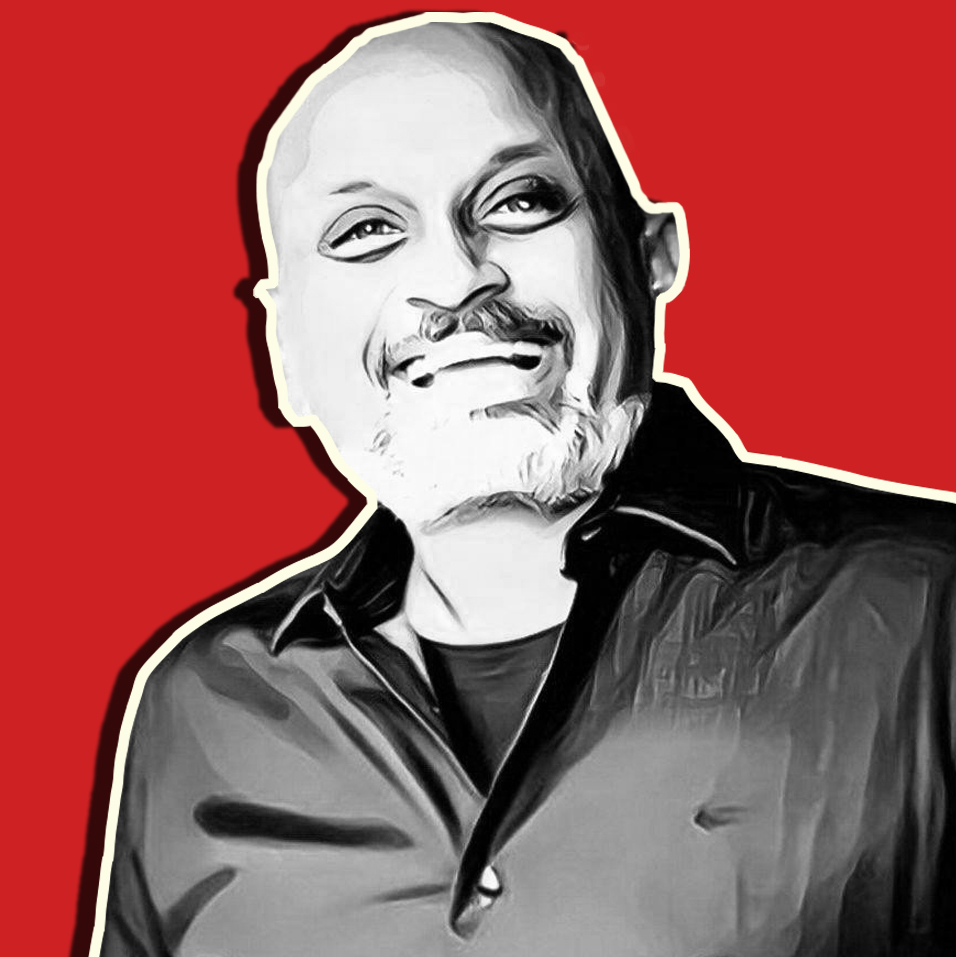 George John
Architect - COA
One of the co-founders of RCA, George is an award-winning designer and has over 20 years of experience in Design and Architecture. As a Design-Director, he is known for designs that are highly functional yet inspirational and aesthetically pleasing. His design solutions are based on a methodology that addresses the unique context and requirements of each project and site, while reflecting the specific needs, concerns and goals of the client & work within defined budgets and timelines. He is extensively involved with planning & execution strategies at RCA.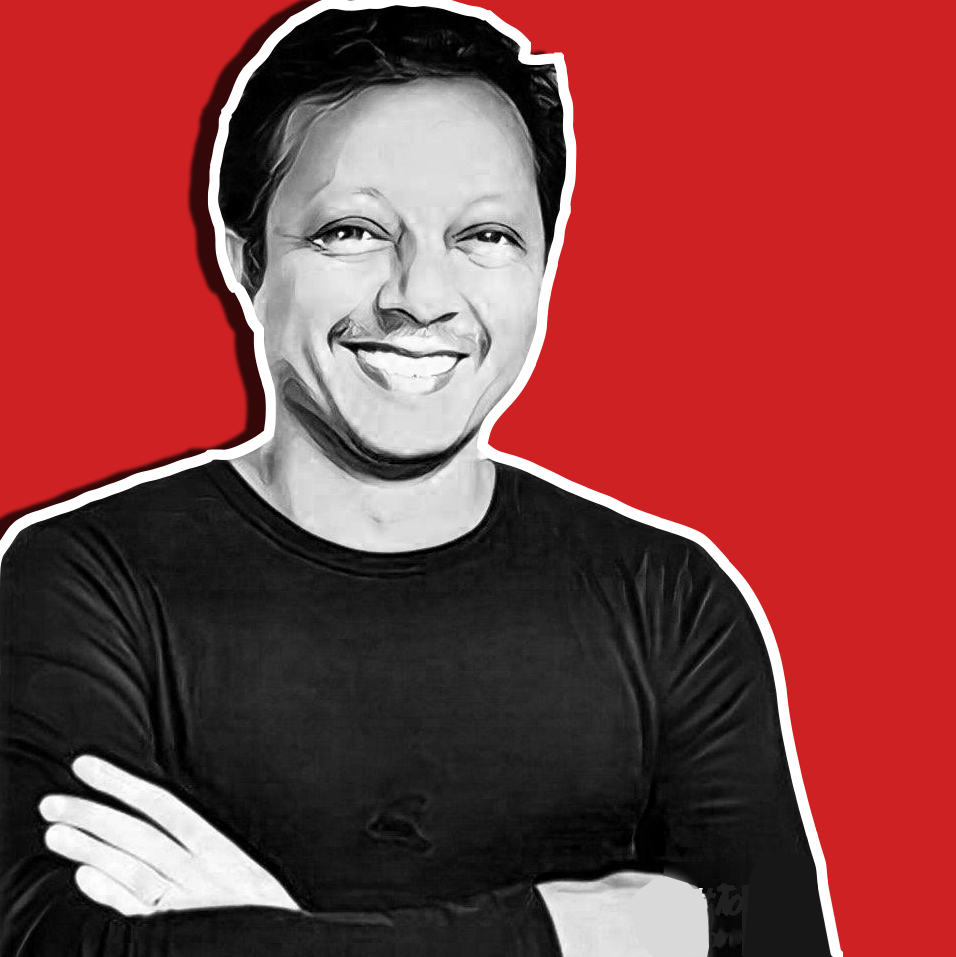 Vijay D'Souza
Architect - COA
As a co-founder and Design-Director, Vijay combines knowledge with aesthetic vision while working with clients and other design professionals to develop design solutions that are safe, functional, attractive and meet the needs of the people using the space. He, too, is extensively involved with planning & execution strategies of RCA. Vijay's role also involves in keeping RCA abreast with latest in implementation process & technology. He has played an important role in evolving the RCA brand as a futuristic one.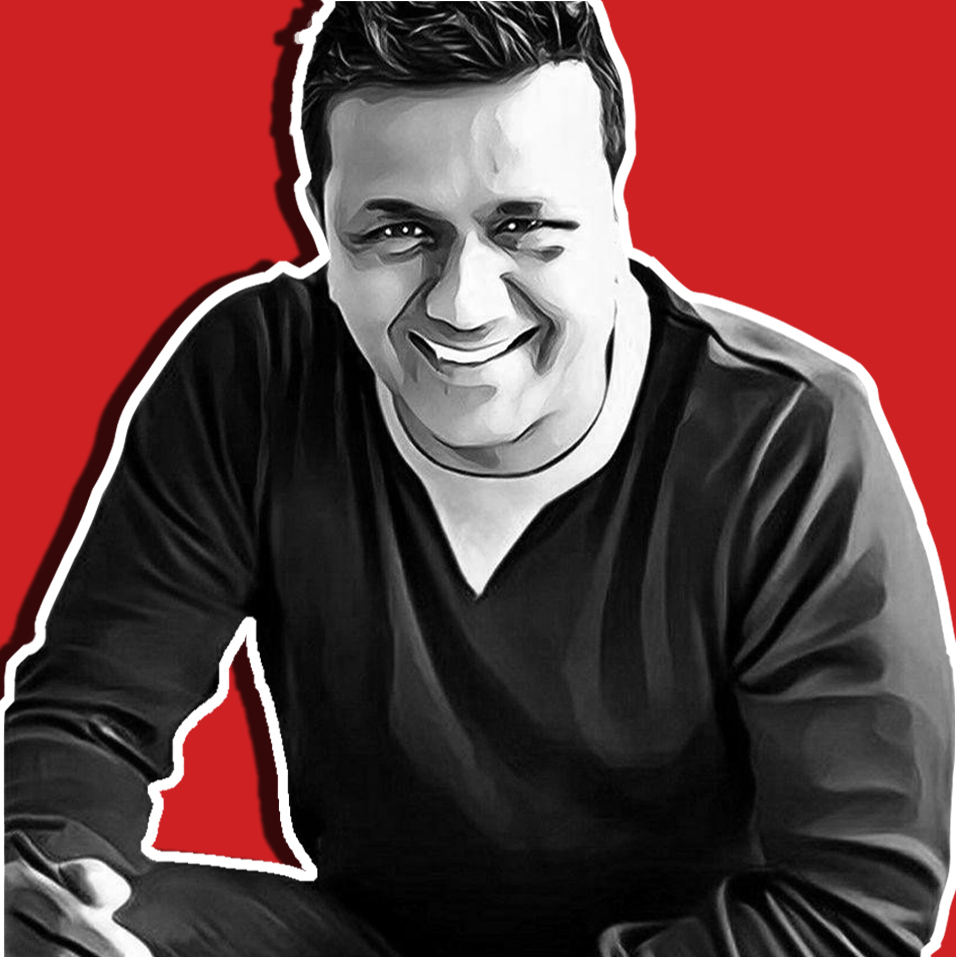 Suraj Anchan
Architect - COA
Suraj leverages his diversity of experiences from 20+ year career to deliver next-generation office space and strategy. As a Design - Director Suraj blends innovation with practicality and an unswerving focus on business results. He is skilled at steering clients through the entire design process to consistently exceed expectations. His multidisciplinary expertise in architecture, workplace strategy and design allow him to develop integrated and adaptable spaces for today's converged environment. Suraj has completed a number of award-winning projects of significant scale and complexity. His strengths lie in the design and leadership of cross-functional project teams across multiple locations in India.