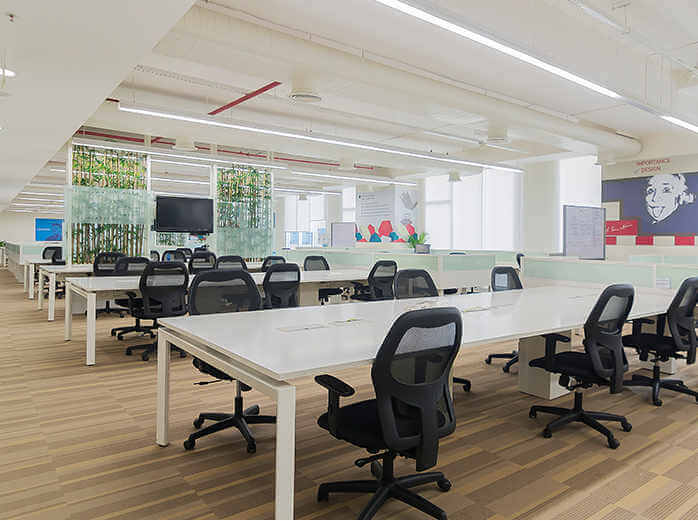 Upto a Minimum
As designers, we constantly strive to search for fresh, unique, and innovative ways to simplify designs/work flow without compensating on quality, thus ensuring our designs are efficient, functional, and of course, awe-inspiring.
At RCA, we strongly believe in using less and achieving more, as the statement "less is more" holds true pertaining to our projects. A project doesn't necessarily depend on the cost, but rather how efficiently resources have been maximized, which is why we're extremely particular with our design process. Great efforts are made to decrease time on re-working on drawings, BOQ preparation, and during the construction itself.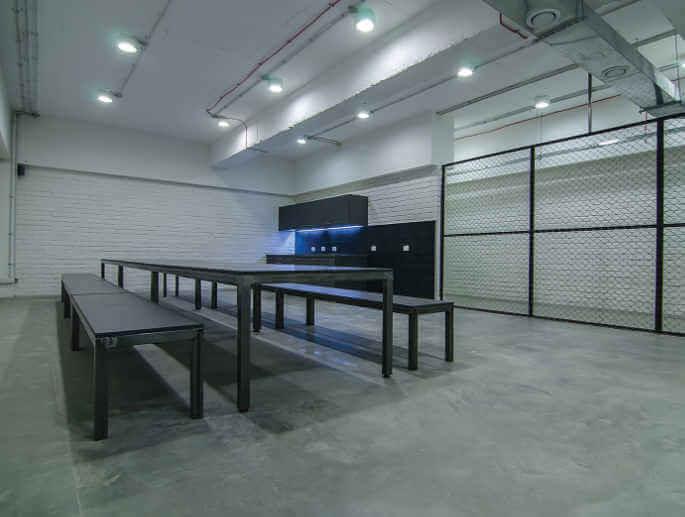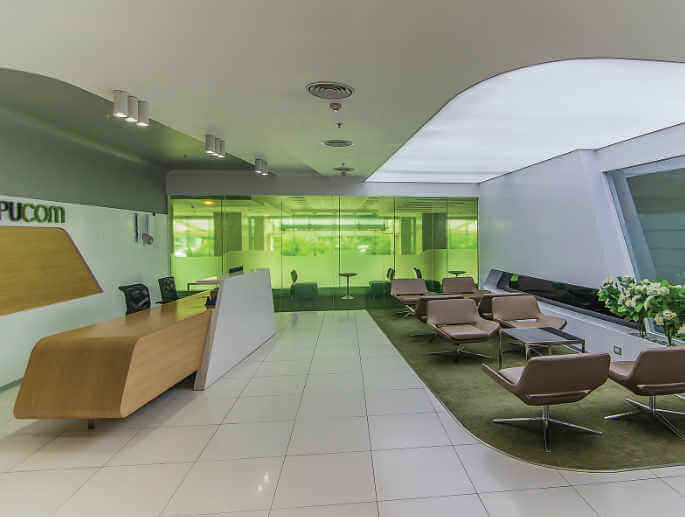 Exercising our 4D Process, we streamline activities to effectively use our time and resources, successfully weeding out the processes that don't add value. We also focus on continuous improvements from the "bottom up," which ensures that every member is adhering to requirements. With this mind-set, we have gone above and beyond our clients' expectations.